The Cobra Group enters the oil business through the Colombia branch of the IHSA subsidiary
15 April 2017
The Cobra Group, through its Colombian Subsidiary of Iberoamericana de Hidrocarburos (IHSA CQ), has acquired the complete operation of three fields -Río Zulia, Valdivia-Almagro and Río de Oro, two of which are located in the Catatumbo Colobiano basin, one of the basins with the greatest prospectivity in the country, and a third located in the Llanos Orientales basin, one of the most representative in the sector in Colombia.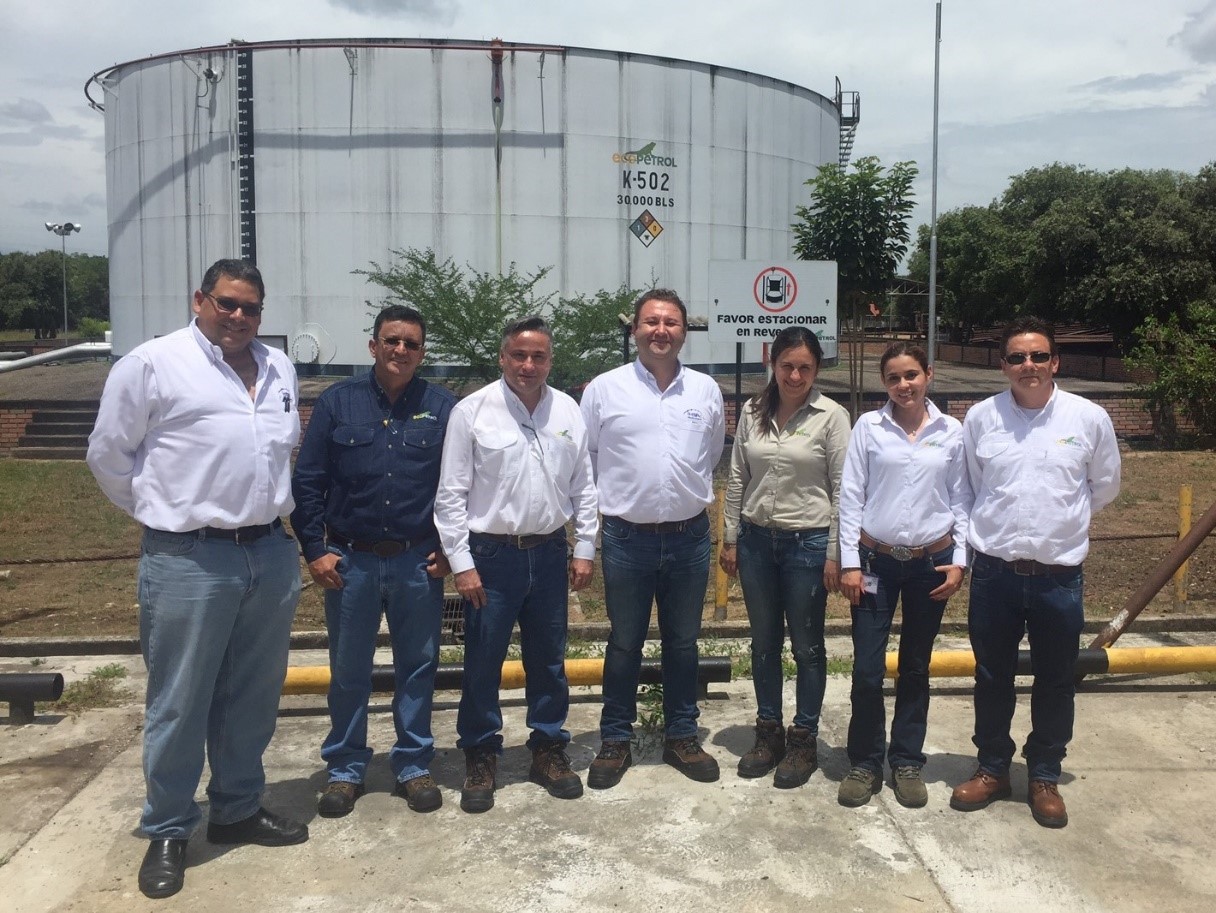 Current production in the fields is 767 BPPD and 245 KPC of primary production, with crude quality of between 24° – 42° API, which is prized by marketers for dissolving heavy crudes from the zone.
The assets show promise for growth through the implementation of well reactivation projects, operating system optimisation, work-overs, drilling development wells and exploratory prospecting.
A process is now underway before the ANH for the approval of development plans and obtaining tax benefits, to make investments in these fields and achieve increased production.
The Cobra Group is beginning its international activity for the first time as an Oil Operator, initiating the operation, production and marketing of hydrocarbon production in these fields, a key milestone for the international expansion of the Oil & Gas Subsidiary.