BEYOND THE STATE OF THE ART
ENERGY
WATER INFRASTRUCTURE
FACILITIES
ELECTRICITY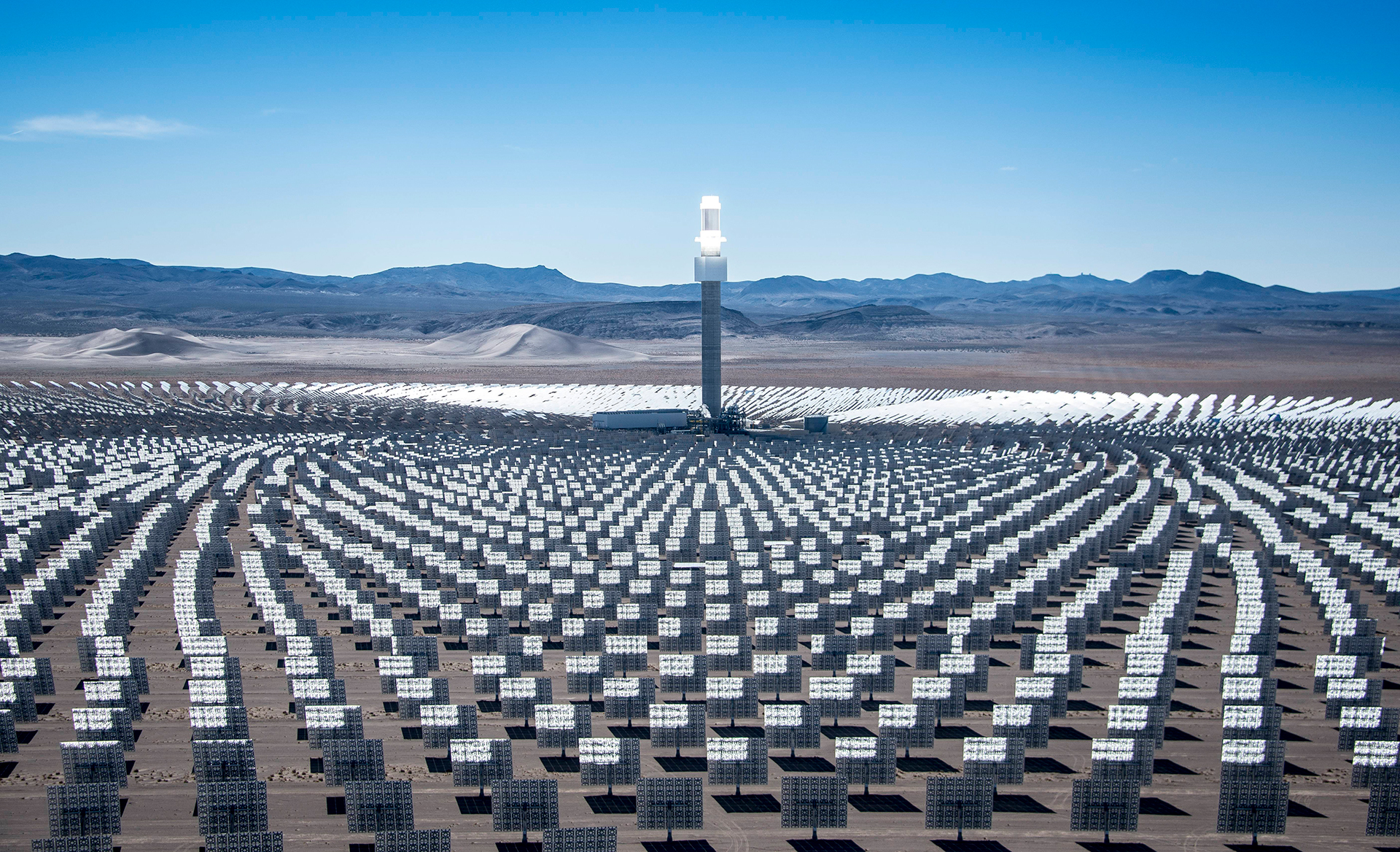 Full scale
Laboratory
of the DOME
Dynamic Energy
Manager
(DOME)
Hybrid Plants
Renewable (CSP
+ PV + GT
+ HYSOL + Battery)
Project Details
GRIDSOL
The GRIDSOL project integrates different renewable technologies in a hybrid power generation plant capable of providing firmness to the electricity system through flexible generation and grid stability.
The project evaluated different Smart Renewable Hubs configurations, combining different technologies, such as CSP, PV, Wind, Batteries, Biogas Turbine and HYSOL. This concept includes the GRIDSOL configuration (CSP + PV + Hysol + Batteries), based on hybrid solar plants that will be evaluated at locations with vast solar resources.
The key points of innovation developed during the GRIDSOL project are: the Dynamic Energy Manager) and the multi-tower CSP plant concept. The DOME will make it possible to design plants with different renewable technologies adapted to the requirements of the system operator and providing an optimum dispatch of the energy. Meanwhile, the multi-tower concept will make it possible to increase the efficiency of the CSP plants, reducing the costs of the technology and increasing the modularity of these plants.
The main objective of the GRIDSOL Project is the design of hybrid generation plants. These power generation plants will use energy storage to promote flexibility to the electricity system and increase the competitiveness of the renewable technologies, achieving an optimum technical and economic production and providing added value compared to the conventional energy sources.
COBRA be responsible both for leading Project management and for the Dissemination and Communication activities with the main results.
Project website: https://www.gridsolproject.eu
"The project has received funding from the European Union's Horizon 2020 research and innovation programme under grant agreement No 727362".